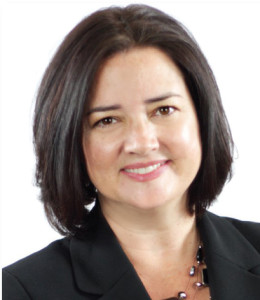 Patti graduated from Northern Arizona University with a degree in photography and printing. After a few years of lugging around photo equipment, she opted for a computer as her medium and fell in love with graphic design.
With 23 years of solid concept design, art direction, social media/web graphics, experience in logo design, packaging, trade show displays, brochures, posters, banners, and book design, her strength lies in working closely with clients, and offering fresh solutions to visually portray and market their business. Patti enjoys long term relationships with many of her clients who span the globe.
Married to Mike for 24 years, they have 3 girls, 3 dogs and love spending any chance they get at Lake Powell.
.